$

8.00
ReceiptBank Subscription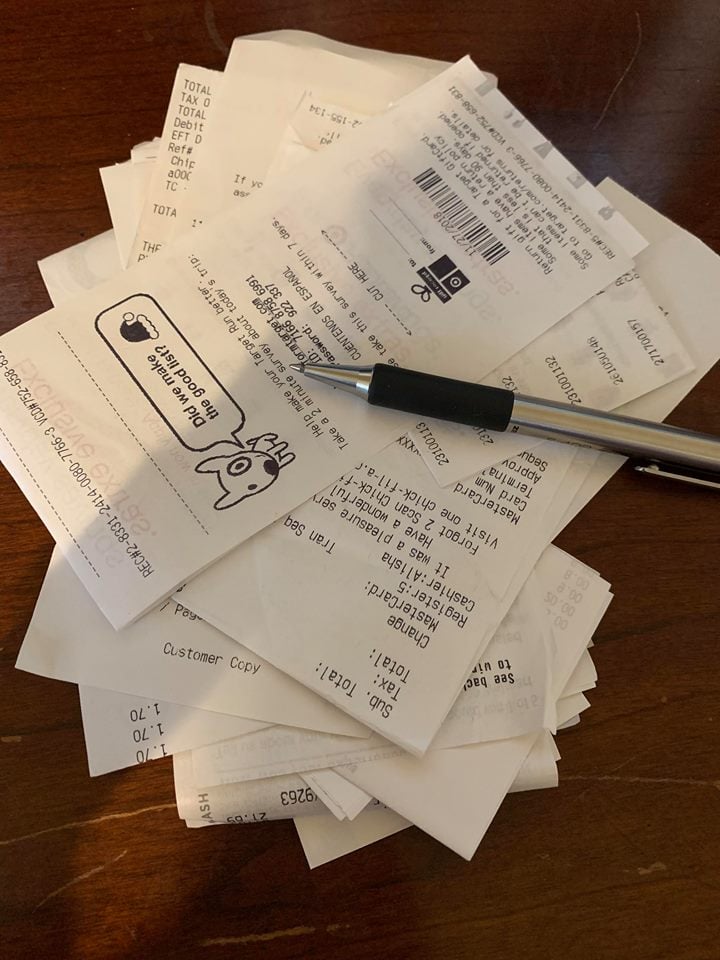 The IRS allows receipts to be kept in digital form. ReceiptBank organizes and categorizes all your receipts in one place for you, and allows for a printout for your end of year taxes.
Paradyme Financial Solutions has partnered with this amazing company to make this recording system affordable. For only $8 a month, you will be able to scan, snap, and upload all your purchases into one place! No more looking at a faded receipt wondering what it was for. Scan the receipt right at the register. The program will categorize according to the Schedule C lines, and you can customize this to include your Other Expenses categories like Web Design, Marketing Fees and many more!
ReceiptBank has a phone app you can download onto any smart phone or tablet, along with working with Fetch and upload capabilities for those online purchases.
Never lose a receipt again!!
This is a Monthly Subscription. If you cancel in the middle of a cycle you will lose access to adding anything else to your account, but you will still have access to your account for life as a "read only" situation.
Within 48 business hours (excluding weekends) you will get an email asking details to set up your ReceiptBank account. Within 24 hours of receiving that information back you will get another email from ReceiptBank to login and you will be off and running!